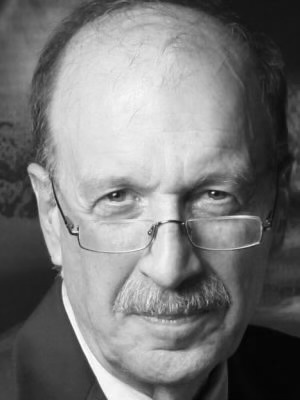 Judge Ramos co-founded Ramos & Artal LLC after serving as a Supreme Court Judge in New York County for thirty-one years, including twenty-three years in the Commercial Division until his retirement in 2018. During his thirty-five year tenure on the bench, Judge Ramos decided close to 30,000 motions, disposed of 14,000 matters including over 10,000 cases. He has presided over bench and jury trials and settled thousands of cases.
From 2014 until his retirement from the bench in 2018, he presided over all international arbitration matters filed in the State of New York. He continues to preside over commercial matters filed in New York State Supreme Court as a Judicial Hearing Officer. During the period of financial distress caused by the pandemic, Justice Ramos has served as a JHO pro bono. Prior to serving on the bench, Judge Ramos worked as a commercial litigator as a senior partner at Benedict Ginsburg and Charles E. Ramos PC. Judge Ramos received his juris doctorate from Fordham Law School and a BS in Economics from New York University.
The Commercial and Federal Litigation Section of the New York State Bar Association recognized Judge Ramos for his development of commercial law and dedication to the practice and procedures of the Commercial Division by twice awarding him with the prestigious Fuld Award. He is also the 2019 recipient of the Annual Award from the International Section of the New York Bar Association for distinction in International Law.
Judge Ramos serves on the Advisory Council to the Commercial Division and the Standing International Forum of Commercial Courts, (SIFoCC) as a representative of commercial judges in the United States. Judge Ramos is also a frequent speaker on issues related to commercial law. He recently served as a panelist at the 11th Art Litigation and Dispute Resolution Practice Institute, sponsored by the New York County Lawyers Association.
Judge Ramos appears on the roster of arbitrators of the Court of Arbitration for Art located in the Hague, and the London Court of International Arbitration. He serves as Special Master in the Mandatory Civil Appeals Mediation Program for the New York State Supreme Court Appellate Division, Second Department, and is a court appointed mediator in the Civil Appeals Mediation Program of the United States Court of Appeals for the Second Circuit.
Judge Ramos conducts private mediations and arbitrations and serves as an expert and litigation consultant.