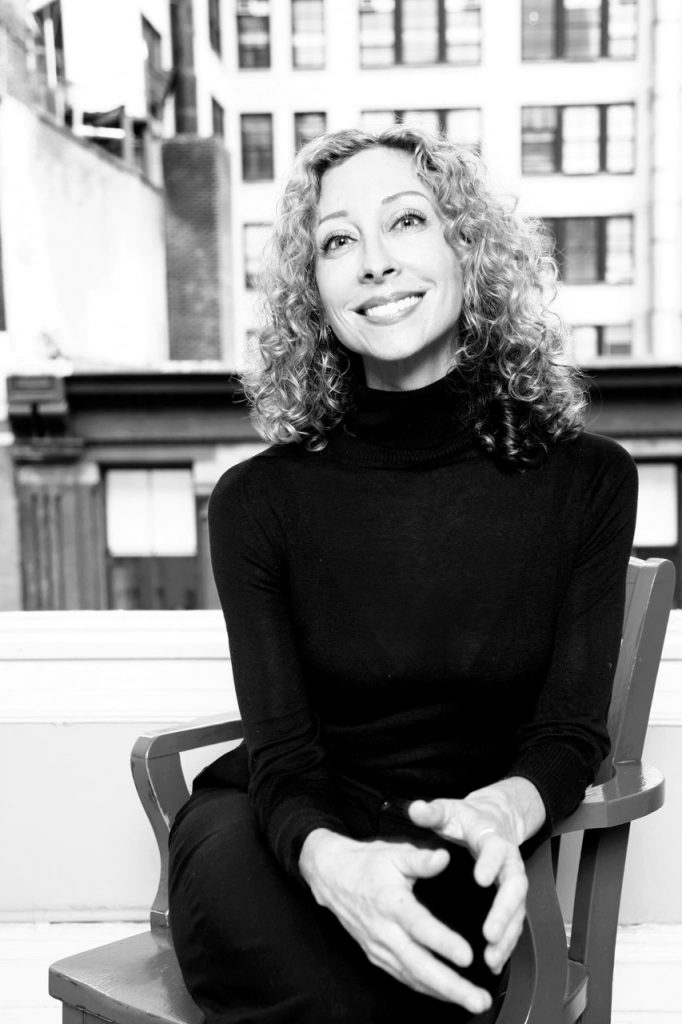 Orna Artal, Esq. is the co-founder of Ramos & Artal LLC. 
She has expertise in all phases of complex business-related disputes and serves as a mediator, neutral, expert and arbitrator.  Prior to co-founding her own firm with Justice Ramos, she served as his principal law clerk during his tenure as senior justice of the Commercial Division, in New York County, Supreme Court where she drafted thousands of judicial opinions resolving complex substantive motions pertaining to nearly every aspect of commercial law and New York practice.  
In addition to working on her own matters, Orna frequently collaborates with Judge Ramos and esteemed neutrals Jed Melnick and Simone Lelchuk on complex multi-party disputes, including shareholder derivative litigation and class actions.  
She is a member of the CPR Institute, Panel of Distinguished Neutrals and the Commercial Division Roster of Neutrals. 
Orna is the chief editor of the NY Litigator, a publication of the Commercial and Federal Litigation Section of the New York State Bar Association.  She frequently authors articles on diverse commercial law-related matters from thebest practices in remote mediation to Nazi-looted art. Her article, "Rethinking the Application of Laches to Future Nazi-Era Art Restitution Claims Under the HEAR Act," 25 NY State Bar Assoc J.1 (Winter 2020), was recently cited in a writ of certiorari to the U.S. Supreme Court.  
Orna earned her J.D. from Brooklyn Law School and received her undergraduate degree from the University of Southern California.